We Are Here To Give You Best Services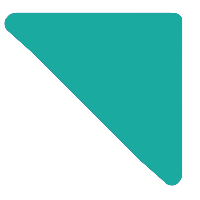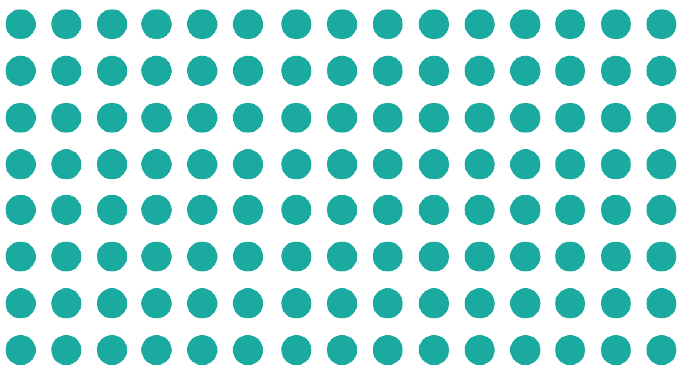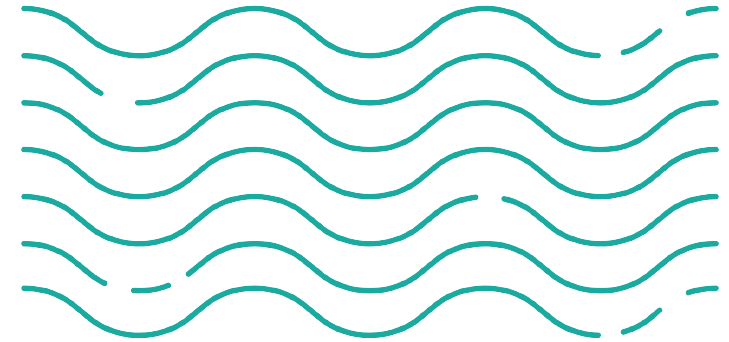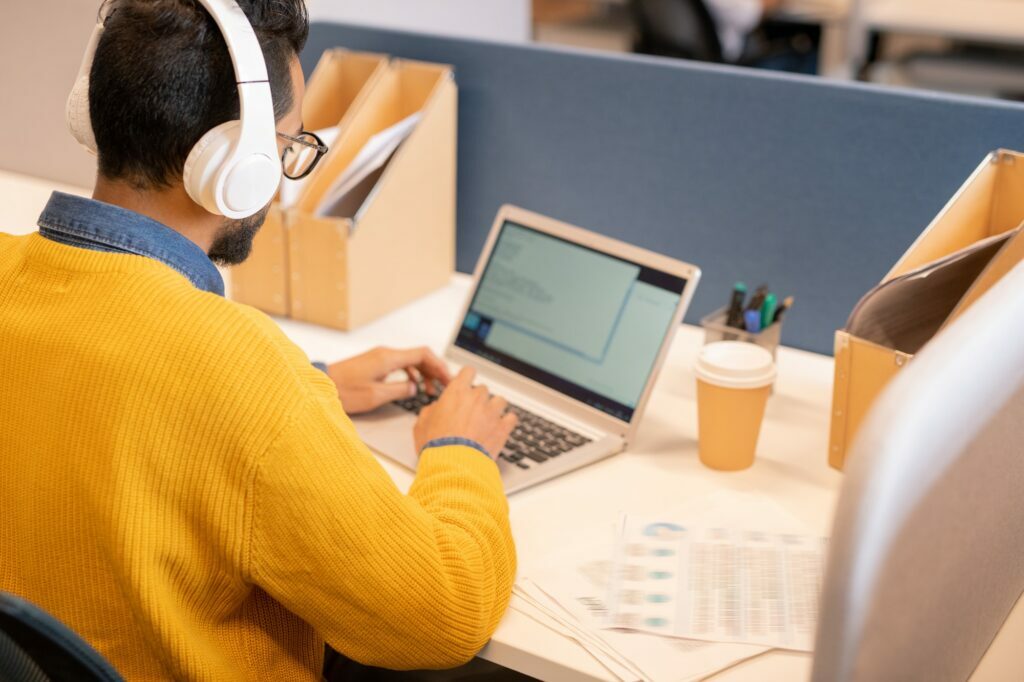 Website Design & Development
All types of website development are done here with all the functionality of the client's requirements. 
All types of software with client's requirement is designed and developed to make client's control over all its businesses or services in just a few clicks and which ultimately increase client's productivity.

We develop software according to the customer's needs and provide the following software with an easy-to-use interface and user-friendly.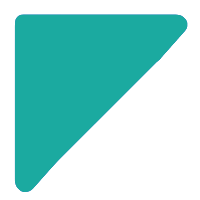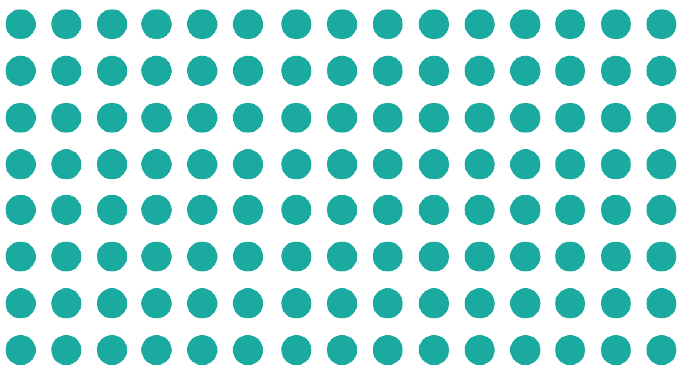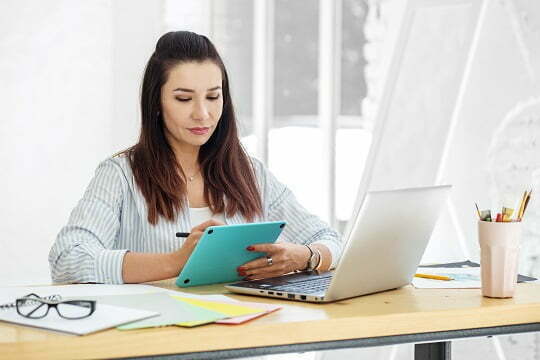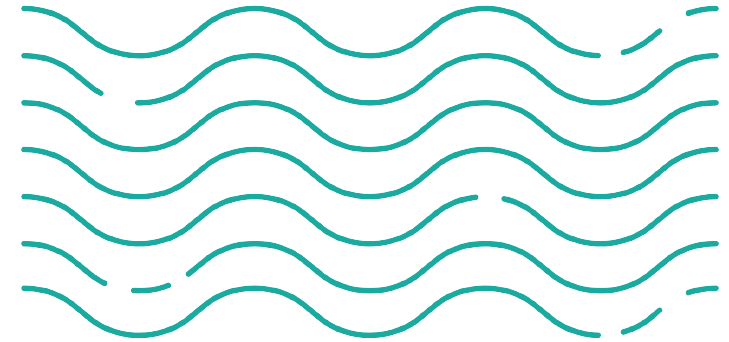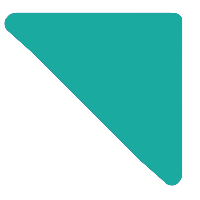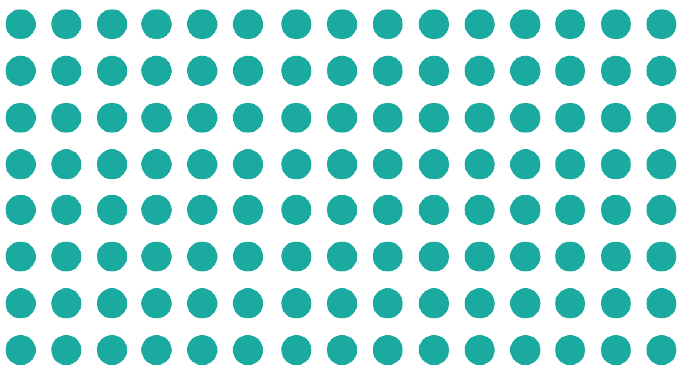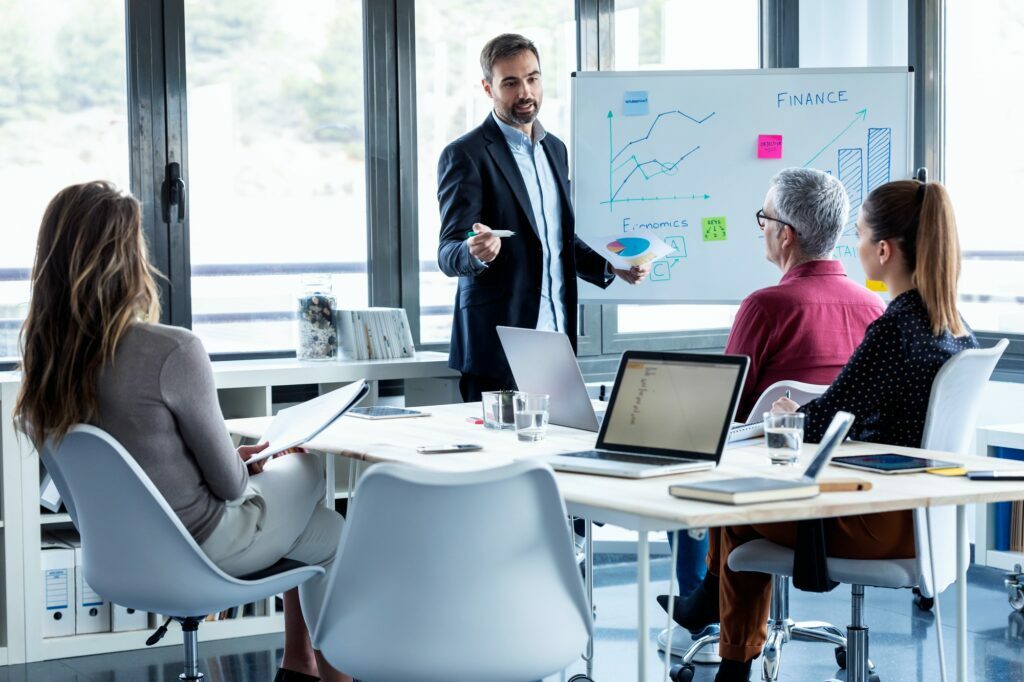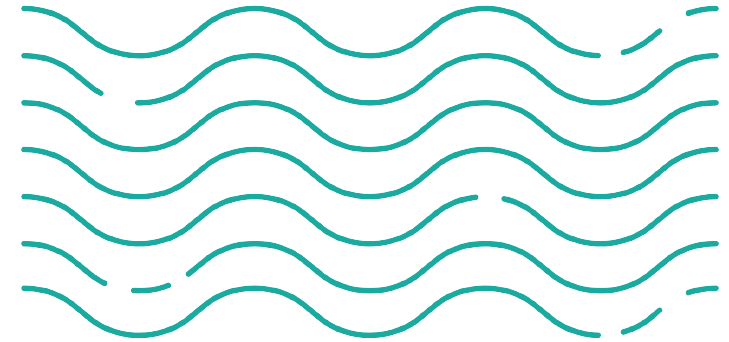 About Social Media Marketing - Social media marketing is the use of social media platforms and websites to promote a product or service. Although the terms e-marketing and digital marketing are still dominant in academia, social media marketing is becoming more popular for both practitioners and researchers. Most social media platforms have built-in data analytics tools, enabling companies to track the progress, success, and engagement of ad campaigns. Companies address a range of stakeholders through social media marketing, including current and potential customers, current and potential employees, journalists, bloggers, and the general public. On a strategic level, social media marketing includes the management of a marketing campaign, governance, setting the scope (e.g. more active or passive use), and the establishment of a firm's desired social media "culture" and "tone."
Contents are a very important part of anything. It describes the products and services in all fields. In Information Technology, content has a great impact and thinking about the impact of it, we provide content writing and its marketing.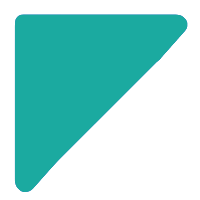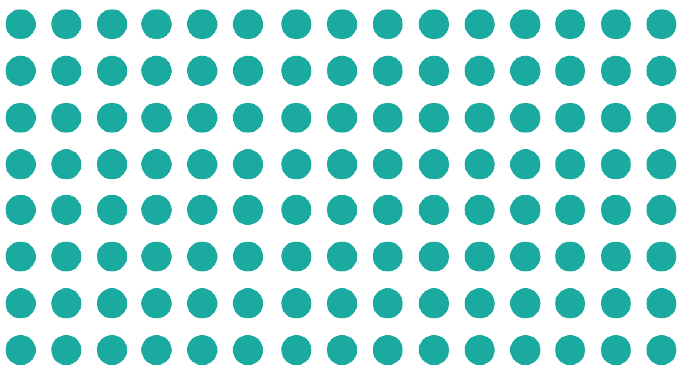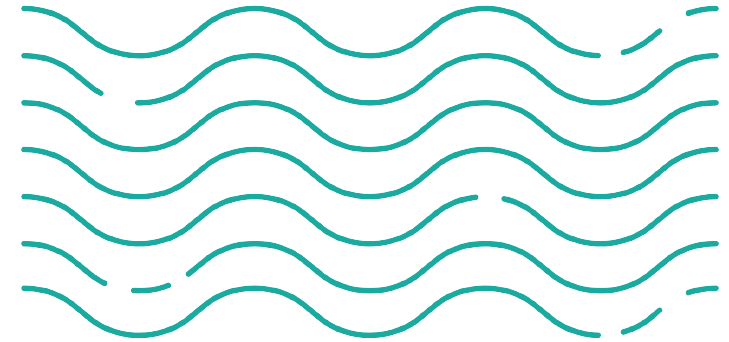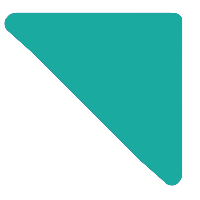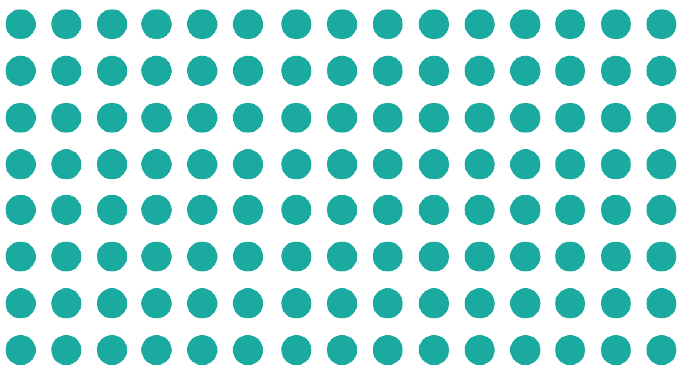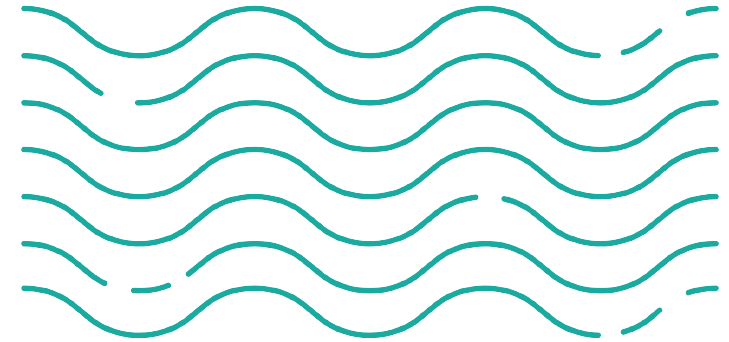 About Google ads - Google Ads (formerly Google AdWords) is an online advertising platform developed by Google, where advertisers bid to display short ads, service offers, product listings, or videos for web users. It can place ads both on search engine results such as Google Search (Google Search Network) and on non-search websites, mobile applications and videos (Google Display Network). Services are offered under the cost-per-click (PPC) pricing model.
Search Engine Optimization
About SEO - Search engine optimization (SEO) is the process of increasing the quality and quantity of website traffic from a search website to a website or a web page. SEO targets unpaid traffic (known as "natural" or "organic" results) rather than direct traffic or paid traffic. Unpaid traffic can come from a variety of searches, including image search, video search, academic search, news search, and industry-specific vertical search engines.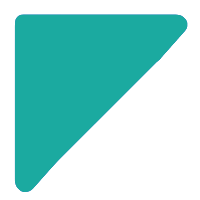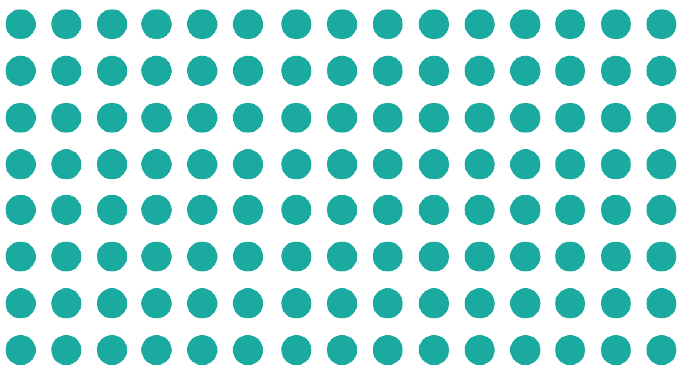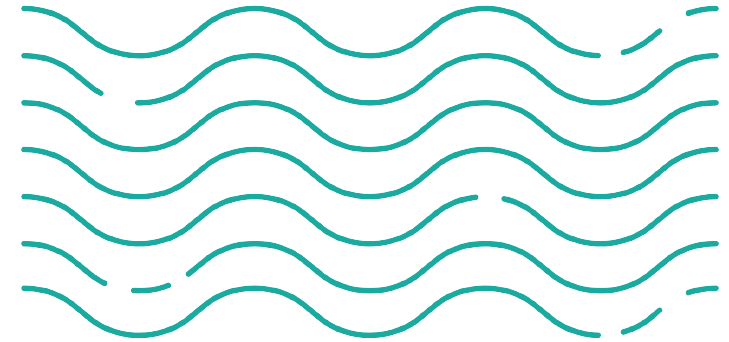 We do not provide all digital marketing services rather we are focused on few services on which we have depth knowledge. So that we can provide the best cervices to our clients. It is also a fact that increasing your conversion in your business or service will surely help us increase our demand in the market.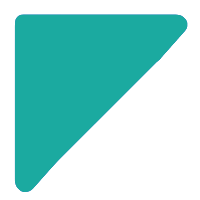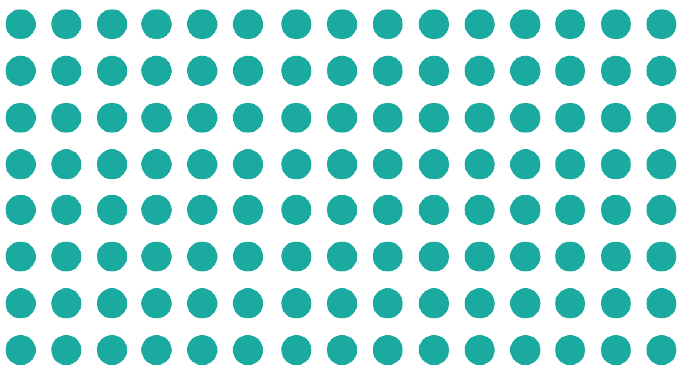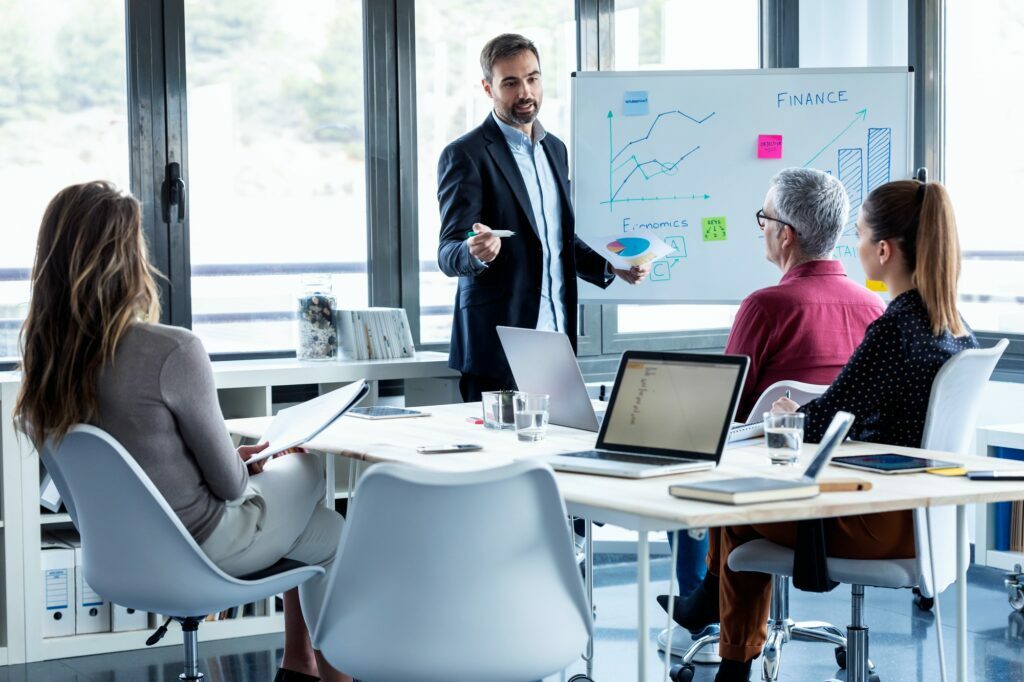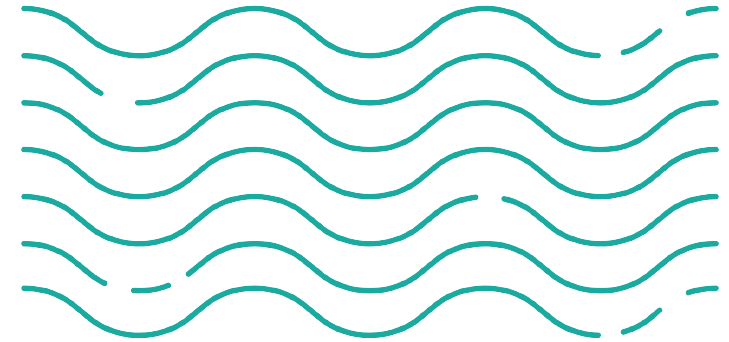 We are very concerned about our partners and love to have the following partners.
Get connected with Webzinent Technologies
Contact Us With Your Requirements And We Are Here To Solve Your Planning